Make your dreams come true with our Low Rate HELOC.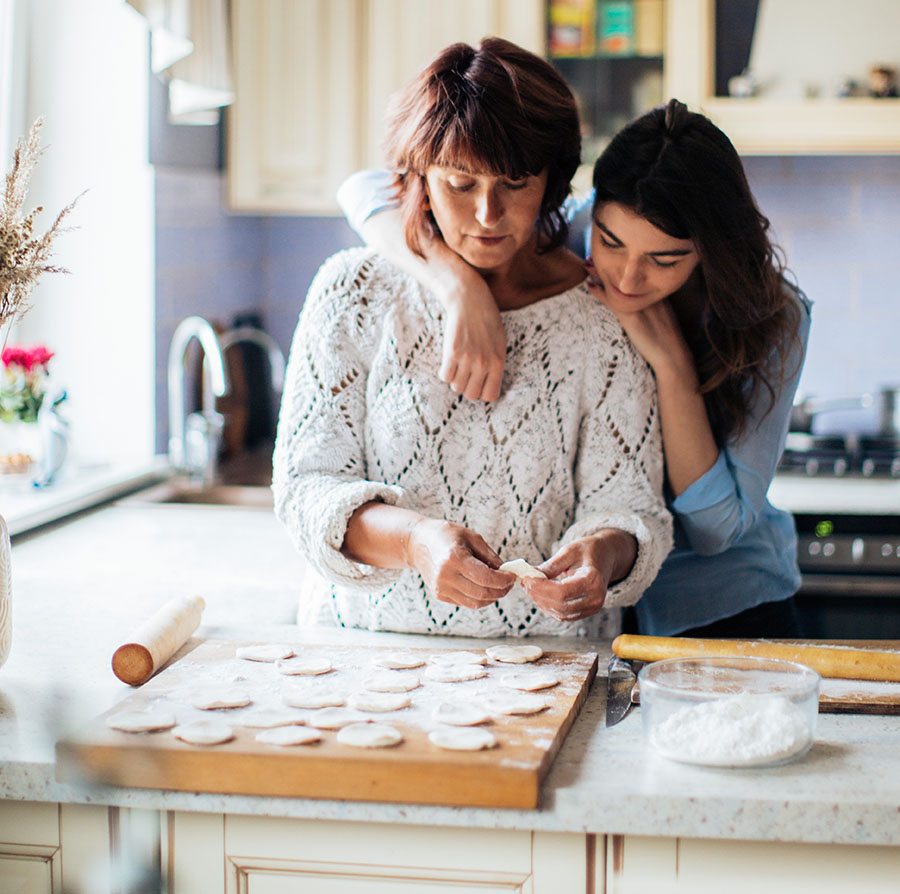 Did you know, there's money in your house? With True Sky's Home Equity Line of Credit*, you could get an excellent rate to spend on whatever you want! You could finally put that pool in or maybe go on that dream vacation you've always wanted. You could always renovate the kitchen or simply keep the funds in case of an emergency.
Get the most from your HELOC*!
Simple process that can be completed in as few
as three weeks
Low variable interest rate
Borrow up to 90% of your home's equity
Increase your quality of life with a HELOC
A Home Equity Line of Credit (HELOC) is a form of revolving credit in which your home serves as collateral. You qualify for a certain amount and draw on it as you need and pay back the amount in payments like you would a credit card.
Why Choose True Sky Credit Union for your HELOC needs?
You can't go wrong with our excellent rates.

We are member-owned
What our members say
My experience with True Sky Credit Union has been amazing! They were able to meet my financial needs, and I have found them to be amazingly responsive at every turn of the process. I have been doing business with TSC since 2010 and just re-signed with a new car loan again. I love doing business with True Sky Credit Union
I have been with the True Sky Credit Union for over 35 years. I remember when they were small, and all through this time they have been helpful at every turn. I now live 900 miles away and still keep my main account with them. Through the blessing of online banking, I can pay bills and do anything I need to do. The service is friendly and helpful in every way.
I have been a member here for years and have had nothing but great experiences. I've brought several family members and friends to this credit union as well. I use the Western location and everyone I've worked with there has always been friendly, informative, and helpful!
I have been going to True Sky (FAA) CU for 10 years now. They have great interest rates for loans and are very helpful with answering questions. There are no annual fees on credit cards and no minimum limit on money in checking or savings account. Kim helped me at this location and it was a great experience. I highly recommend True Sky as your primary bank.

Tap into your home's equity with a Home Equity Line of Credit (HELOC). Apply today!
APR = Annual Percentage Rate. Credit restrictions apply. Oklahoma primary properties only. Some credit and other restrictions apply. Federally insured by NCUA. Equal Housing Opportunity.
*House – Oklahoma Primary home only