First, we do the heavy lifting, so you don't have to! A True Sky Federal Credit Union Mortgage Loan for new first time home buyers makes the process easy and stress-free. We'll guide you to stay in control of getting your dream home and save you up to $800.
Stay in control and close with confidence with our:
Free origination up to $800.00
Free first time home buyer seminar
Local underwriting
35-day closing promise
And competitive rates in a rising market
Do you want to learn the ins and outs of home buying?
Attend our First Time Home Buying Seminar is designed to teach you the ins and outs of home buying with our experts. You'll gain knowledge and can ask questions from our Loan Officer along with representation for our partners, a title company, an insurance agency, and real estate expertise.
Breakfast will be provided, and seats are limited!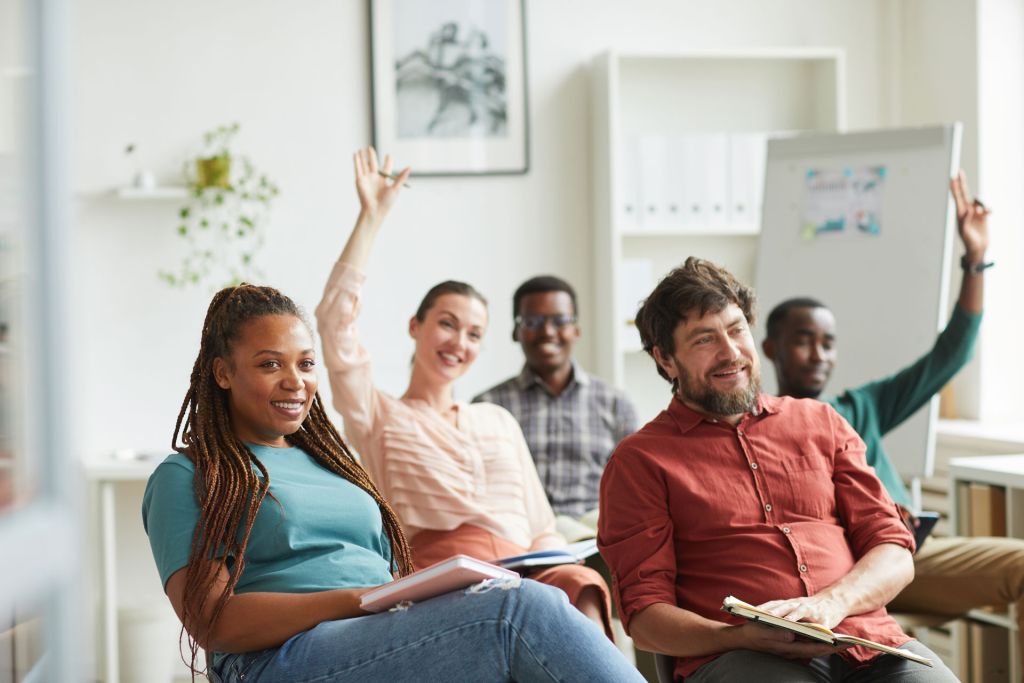 Register For Our First Time Home Buying Class Today!
Please email us at [email protected] or call 405-682-1990 for immediate questions. We can't wait to partner with you on your home buying journey.
Offer good for first-time home buyers only. A first-time home buyer is someone who has not owned a home in the last ten years. Origination fee waived up to $800 for mortgage loan applications completed by March 31, 2022. First Time Home Buying Seminar attendees will receive a certificate to waive the origination fee up to $800 for completed applications within 90-days of the seminar. Mortgage loan must be approved and funded to receive the offer. Rate and terms subject to applicant's credit worthiness. Offer subject to change at any time.
Annual Percentage Rate. Credit restrictions apply. Rates and terms are subject to change at any time. Rates can be locked only after your completed loan application is received. This information is not a commitment to make a loan, nor is it a guarantee that you will receive a specific rate if approved.  An annual percentage rate (APR) is a broader measure of the cost to you of borrowing money. The APR reflects not only the interest rate but also the points, mortgage fees, and other charges that you have to pay to get the loan. For that reason, your APR is usually higher than your interest rate.  Loans above 80% Loan-To-Value ratio may require mortgage insurance.